Our Experience is Our Expertise
Chui Auto Springs Industries Ltd is one of the leading manufacturers of automobile leaf springs and assemblies in Kenya for all motor vehicles. The company has been in operation for more than 20 years (since 1996). Our head office is located on Lunga Lunga Road in Industrial Area, Nairobi and we also have a retail outlet in Mombasa (Lumumba Road).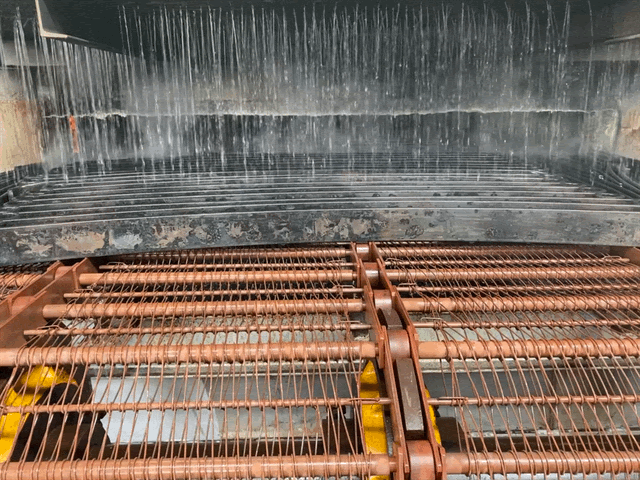 Care for your  Chui Automobile Leaf Springs
Leaf springs are likely to wear because they have several moving parts. They should be inspected at intervals specified by the car manufacturer, or at major service intervals - usually every 12,000 miles (20,000 km).
1. Crouch down a little distance behind the car and see how it sits on the road. It should appear level from side to side. If one side appears lower than the other, there may be a weak or damaged spring on that side. Prolonged use of the car with only the driver on board may cause a slight sag in the springs on that side of the vehicle. If the sag is significant, the springs may need to be replaced.
2. Move to each side of the car and examine the attitude of the swinging link spring shackles, which may be at the front or rear end of the springs. The links should generally be vertical when the vehicle is at its curb weight. Any significant deflection to front or rear indicates a weakened spring. Compare the deflection of the shackles on both sides of the car; they should be approximately the same.
If, from this check, the rear spring or springs appear to be weak, make a further inspection to find the reason. It may be due to damage, or to a general settling down of the springs through age.
If from the above checks there are concerns regarding the Leaf Spring Assembly, these should be removed from the vehicle and brought to us so that we can carry out retention and repair work.


Get in touch with us
Experience true peace of mind with the toughest suspension solution for your toughest tool.