Automobile Leaf Spring Manufacturing
Chui Auto Springs manufactures high-quality automobile leaf springs for all major motor vehicle brands, approved by the Kenya Bureau of Standards for the Diamond mark of quality. In addition, we can also manufacture as per sample leaf springs (mainly for modifications). Our products are supplied to the local Vehicle Assemblers (as part of the OEM Market), Spare Shops, and several direct users (owners of large vehicle fleets) and we also export within the EAC.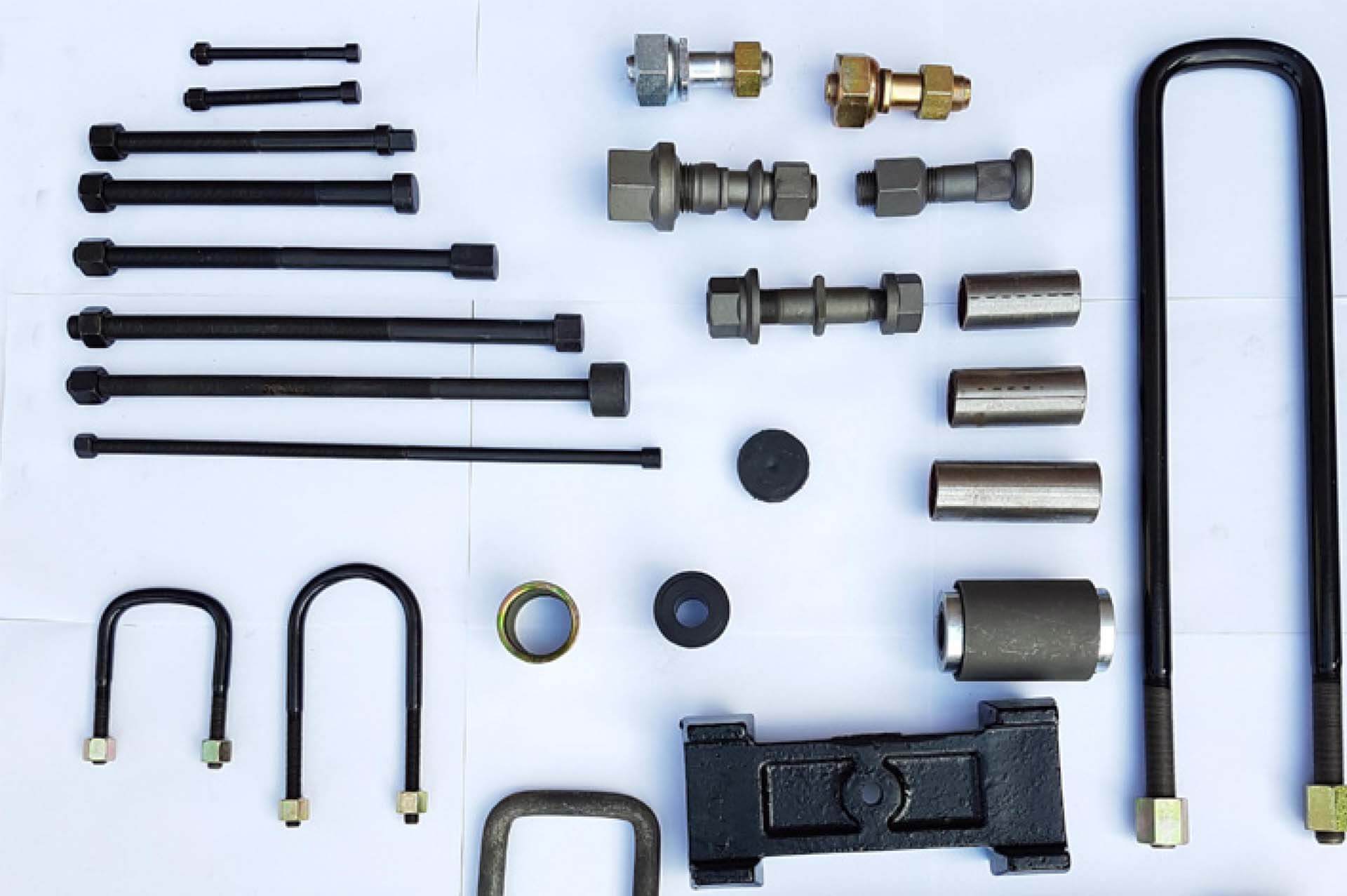 Ancillary Products
Chui directly imports Centre Bolts, U–Bolts, Body U-Bolts, Wheel Studs, Leaf Spring Pins, and Bushes from carefully selected manufacturers. We ensure only OEM quality products to ensure our customers' satisfaction.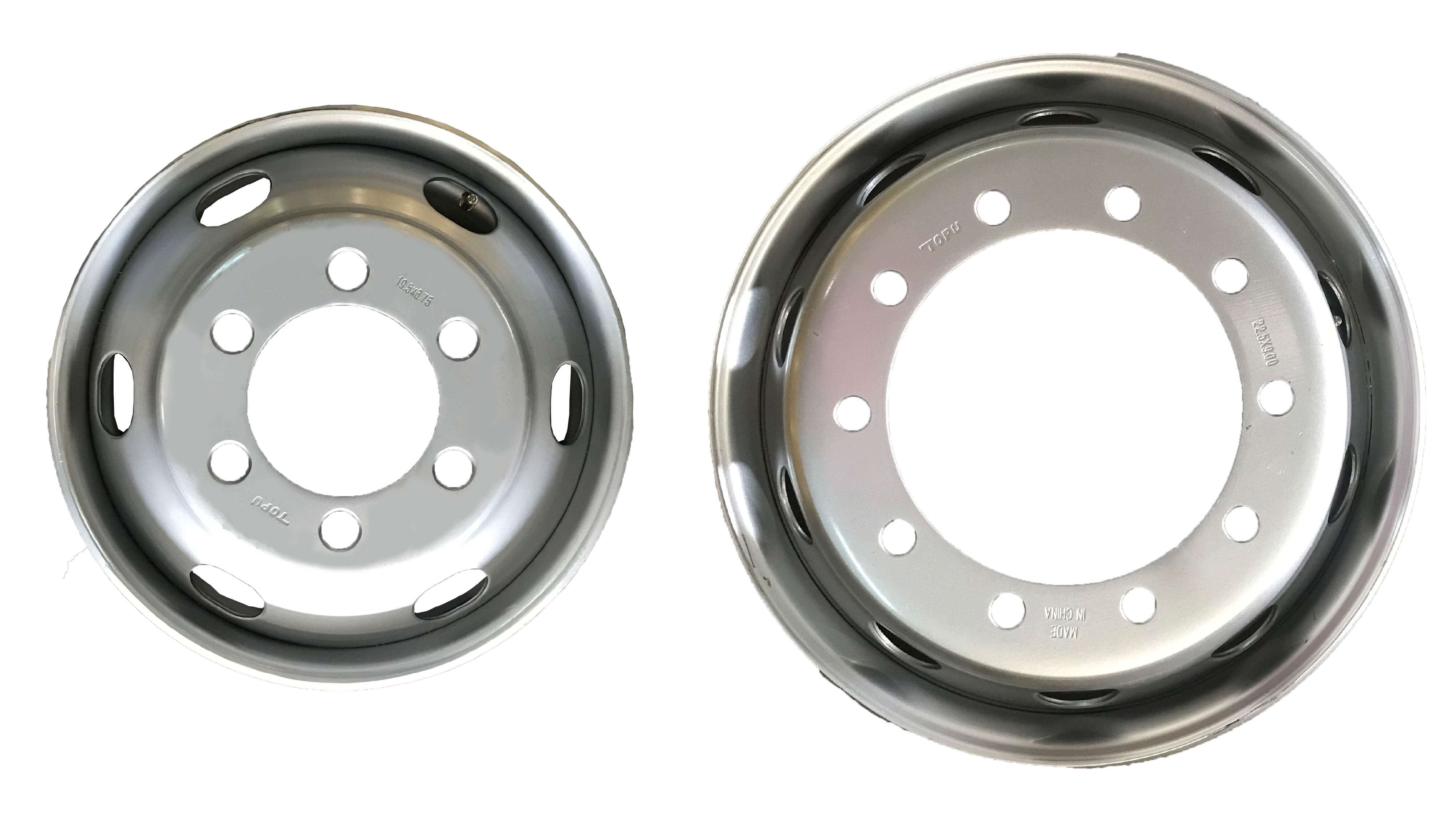 Wheel Rims
In our mission to provide a complete solution to our customers, we directly import a wide range of Steel Wheel Rims for heavy commercial applications. These are OEM quality rims with the latest engineering innovations to ensure durability and excellent heat dissipation.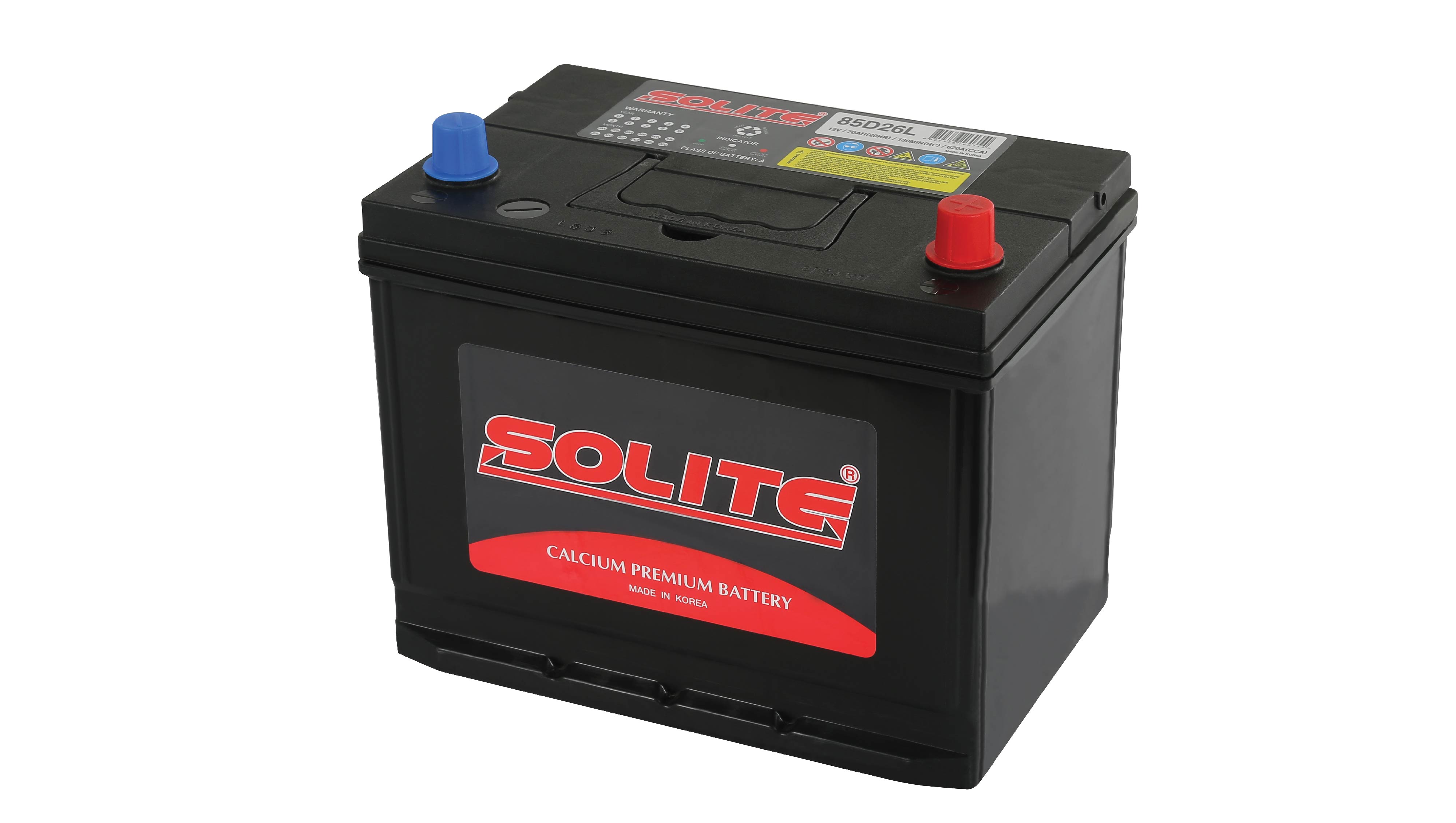 Automobile Batteries
We are the official distributor of Solite CMF Automobile Batteries in Kenya. Maintainance free batteries that are trusted internationally by large scale vehicle manufacturers. Solite battery incorporates a hyper-resistant PE separator and status indicator all in a safe package that allows exhaust to escape and prevent rupture.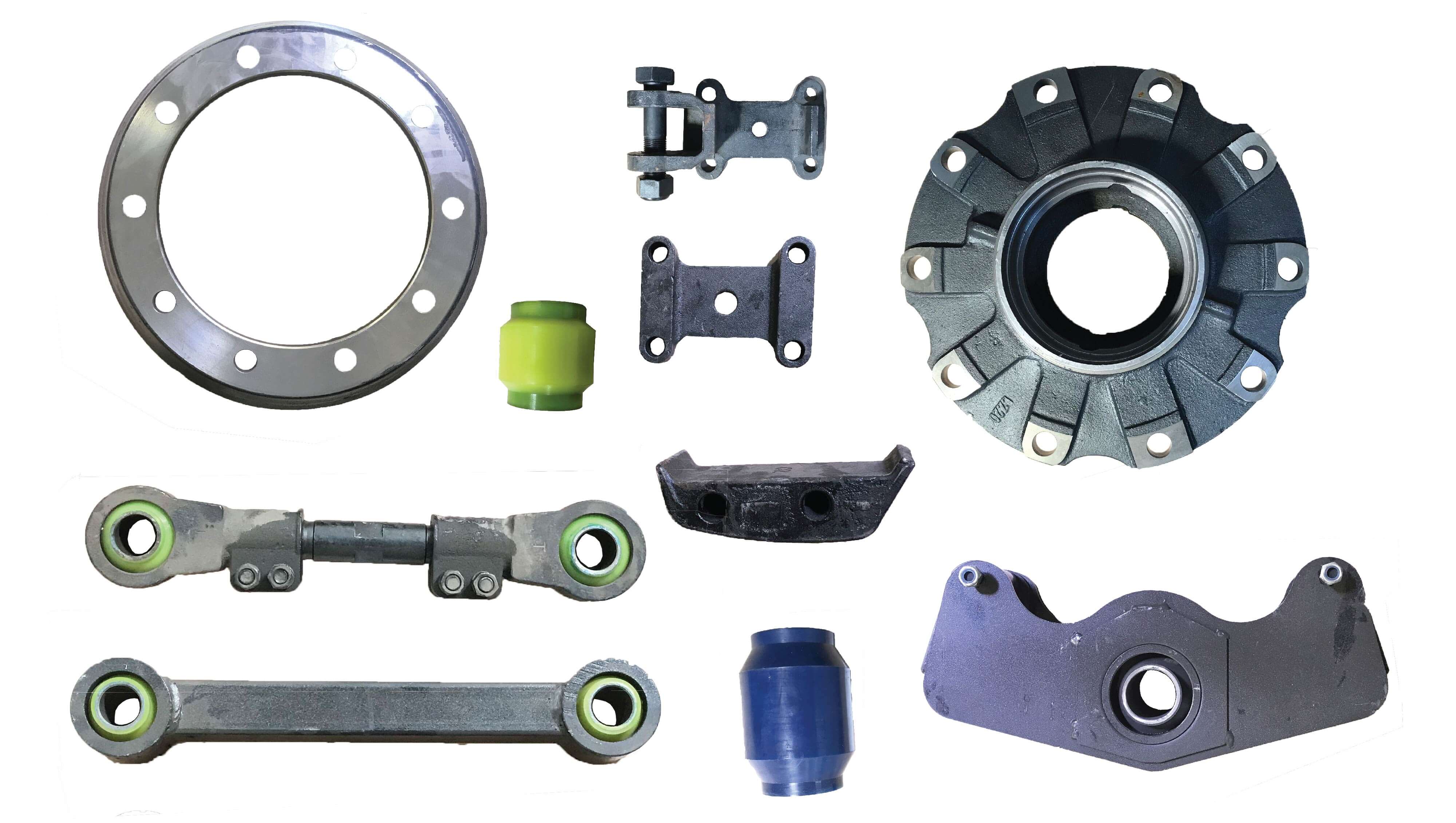 Trailer Parts 
Chui Auto Springs directly imports Doll and Randon Trailer Parts. We stock Equalizers,  Equalizer Bush, Control Arms, Fifth Wheel, Brake Drums, Equalizer Bush, Control arm Bush and much more.
Repair & Reconditioning work on Leaf Spring Assemblies
We specialize in carrying out repair and re-tensioning work on leaf spring assemblies. For repair jobs, only broken leaves are replaced and the rest of the leaves are re-tensioned to increase the life of the assembly. This is a cost-effective solution we provide for many customers with large vehicle fleets.
Hardening and Tempering of Gears and Dyes in our furnaces
This is a heat treatment process which increases the tensile strength to achieve the correct hardness. Hardened steel is resistant to wear, corrosion and high-impact pressure. The durability of hardened steel is twice that of untreated steel.